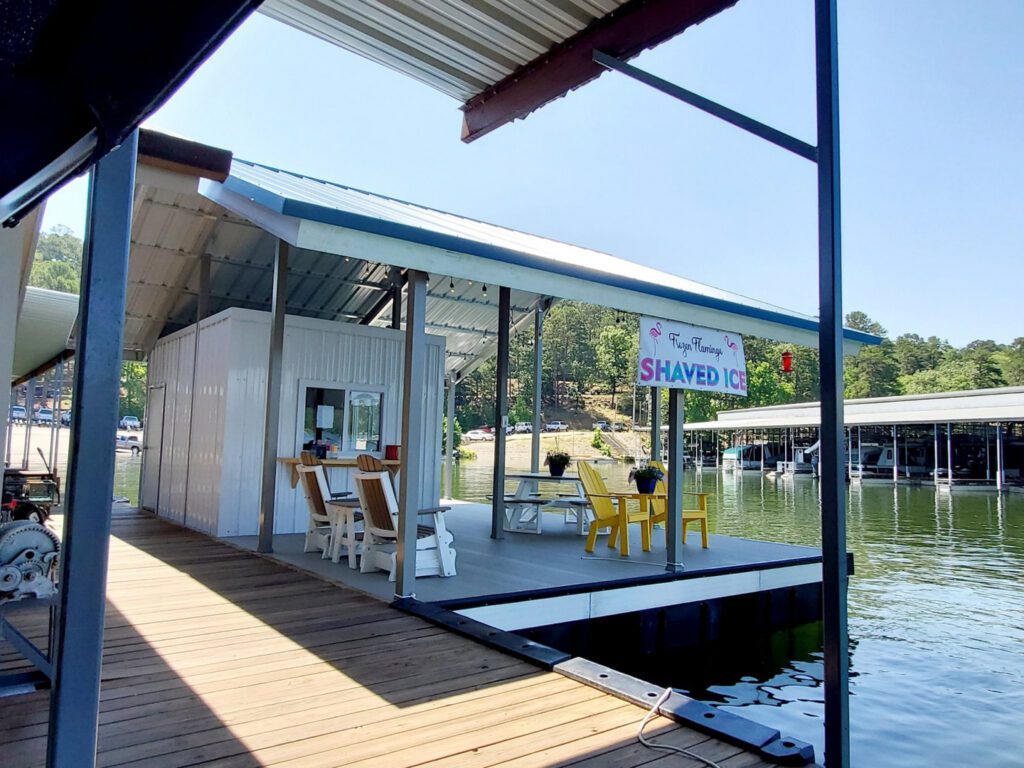 The Frozen Flamingo is CLOSED for the season.  Thanks for a great year!
VISIT THE FROZEN FLAMINGO FOR THE BEST HAND-CRAFTED SHAVED ICE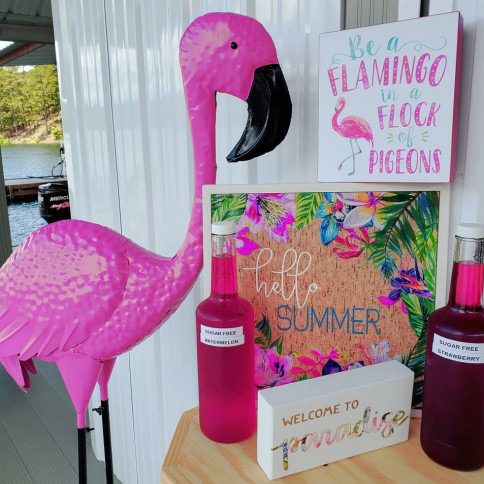 Even though the Frozen Flamingo has just opened, we already have over 40 DIFFERENT FLAVORS for you to choose from! Try some of the classics:
Grape
Banana
Strawberry
Lime
Many More!
We also have unique options for you to try as well:
Sugar Free Flavors
Sour Spray
Options To Mix And Match
Great Way To Beat The Heat
With Summer going full throttle right now, the temperatures are doing the same thing. Don't let the heat get you down, let it get you in the mood for our new shaved ice! A great place to bring the family, options to satisfy anyone's tastes and staff excited to be there to cool you down, Frozen Flamingo provides a great healthier alternative that can help keep you hydrated in the deep heat of Murfreesboro, AR.

After a long day of fishing, visiting our hiking trails, boat rentals, or any of our other outdoor activities, come get refreshed at the new Frozen Flamingo shaved ice stand right on the lake!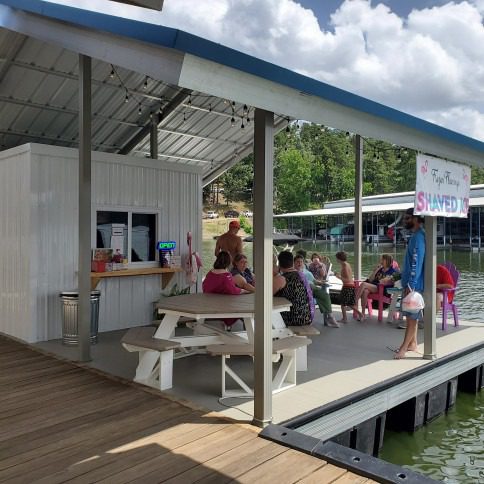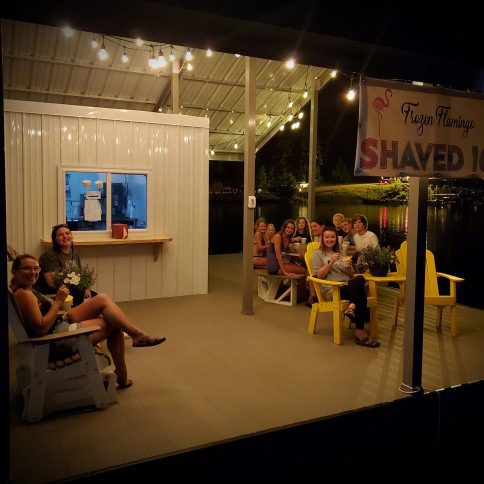 If you and your family are anything like us, you like to spend a full day taking advantage of the sun and nice weather. You don't have to miss out on the delicious shaved ice, though, just because it's late! Come visit us at the Frozen Flamingo and celebrate an epic day together.

Open until 7:00pm Monday through Friday, get your fill in before returning home. Here on Friday or Saturday? You can get your taste of shaved ice all the way up until 9:00pm! Take advantage of everything we have to offer at Swaha Lodge & Marina, including a refreshing and enticing shaved ice at the Frozen Flamingo.