Subject to seasonal changes
Call to reserve a boat today!
Walk-ins accepted, based on availability.
You must be 21 years or older
Valid driver's license
Major credit card
Boaters education certificate required if born after January 1, 1986
Life preservers and maps are provided. Persons 12 years old and younger must wear USCG approved PFD. Please review the rates below.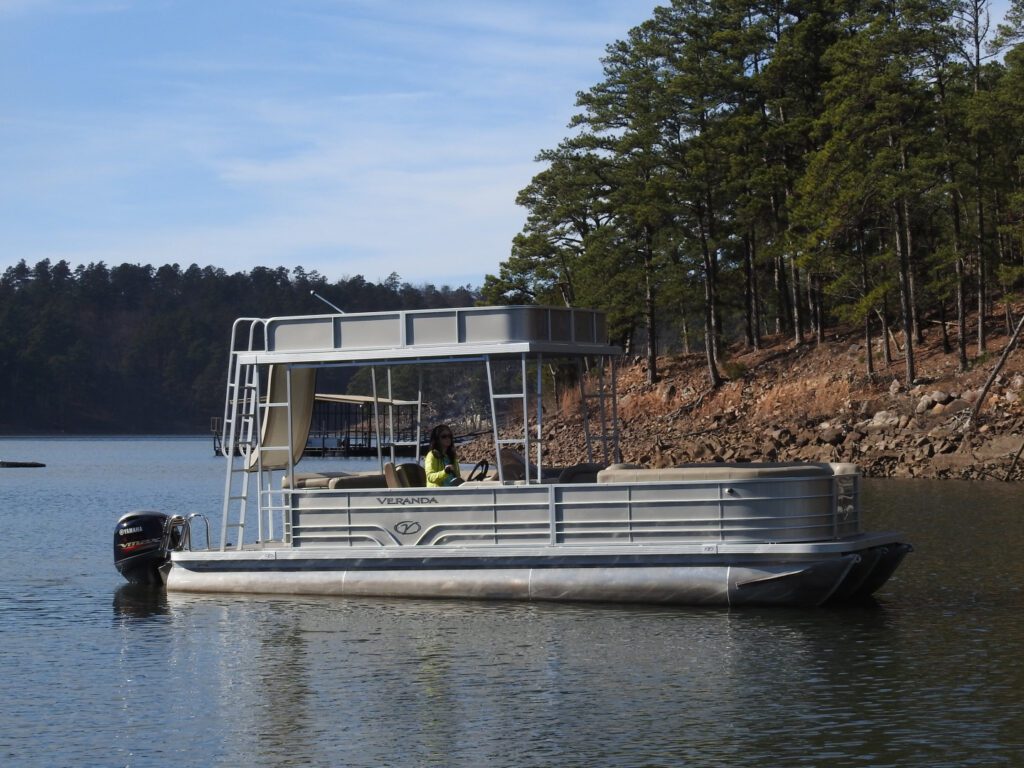 Hard Top Barge:
Full Day $485
Half Day $350
Hourly $120
*Rate plus tax and fuel
Tri-Toon Barge:
Full Day $400
Half Day $300
Hourly $75
*Rate plus tax and fuel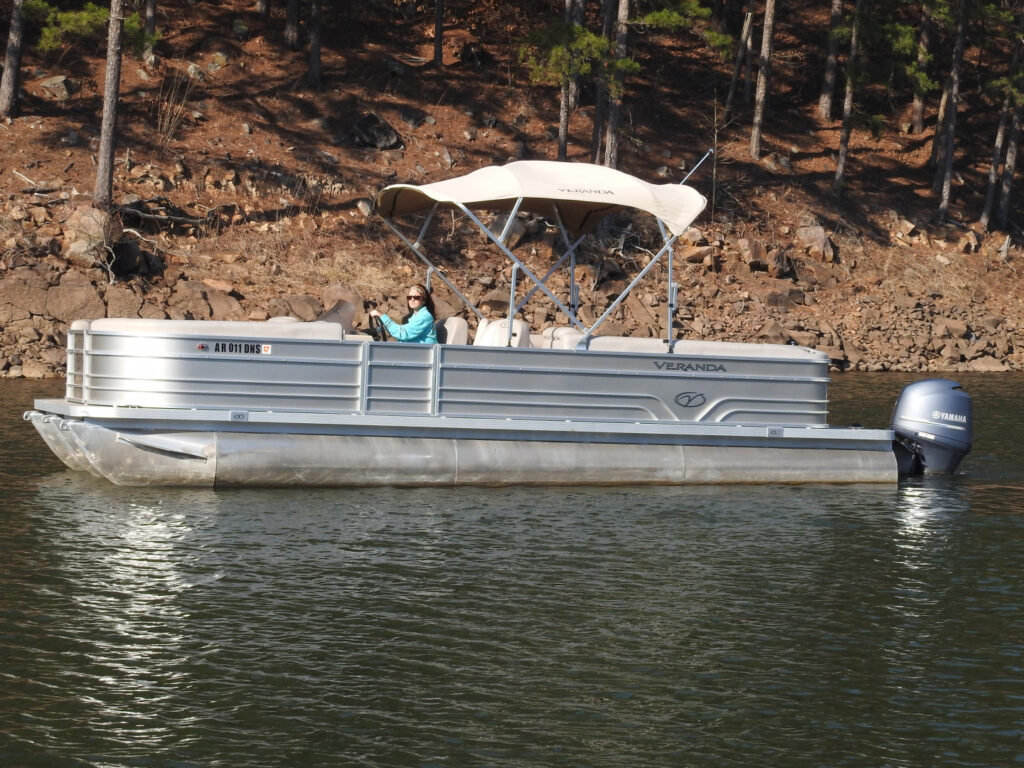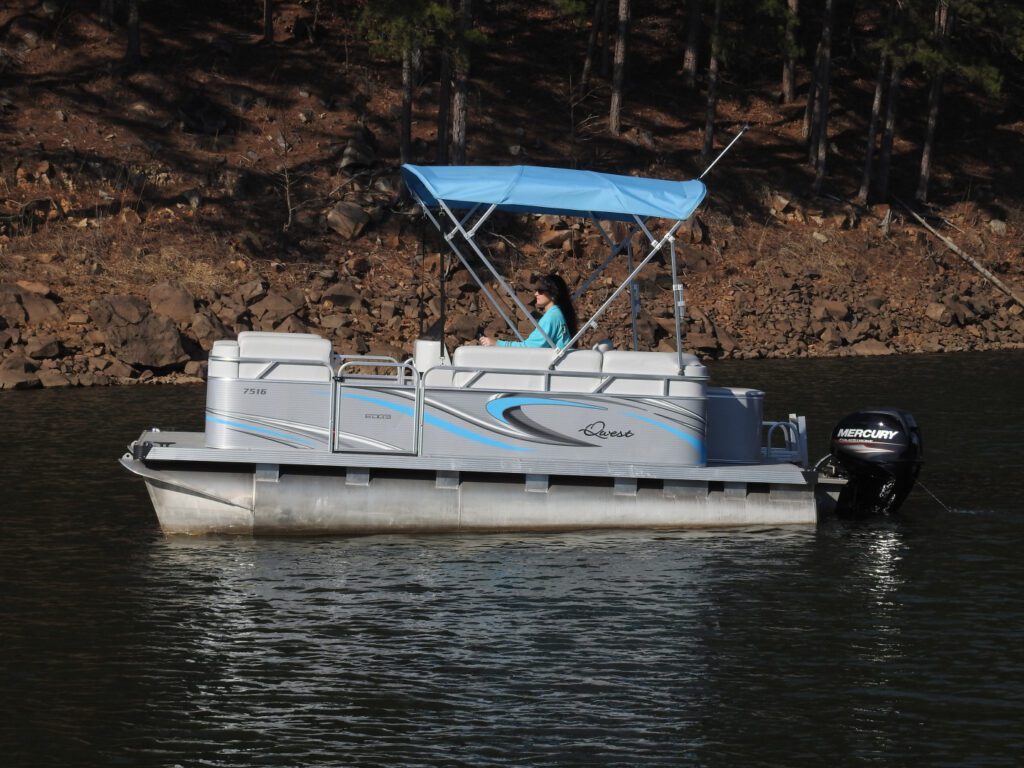 Mini Pontoon:
Full Day $175
Half Day $125
Hourly $40
*Rate plus tax and fuel